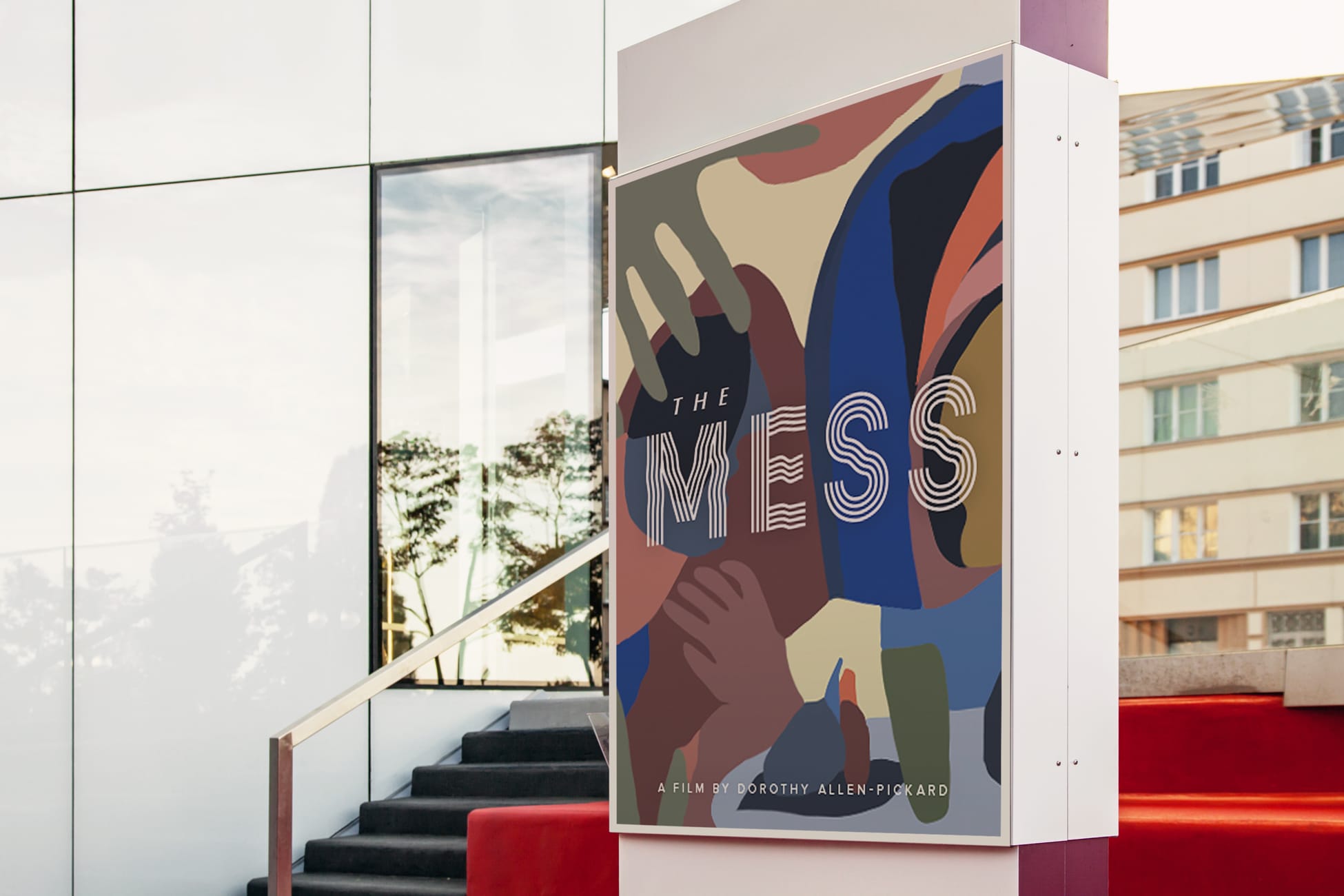 The Mess is a short film exploring bipolar disorder. It captures the highs and lows of an often overlooked form of mental illness. Watch here: The Mess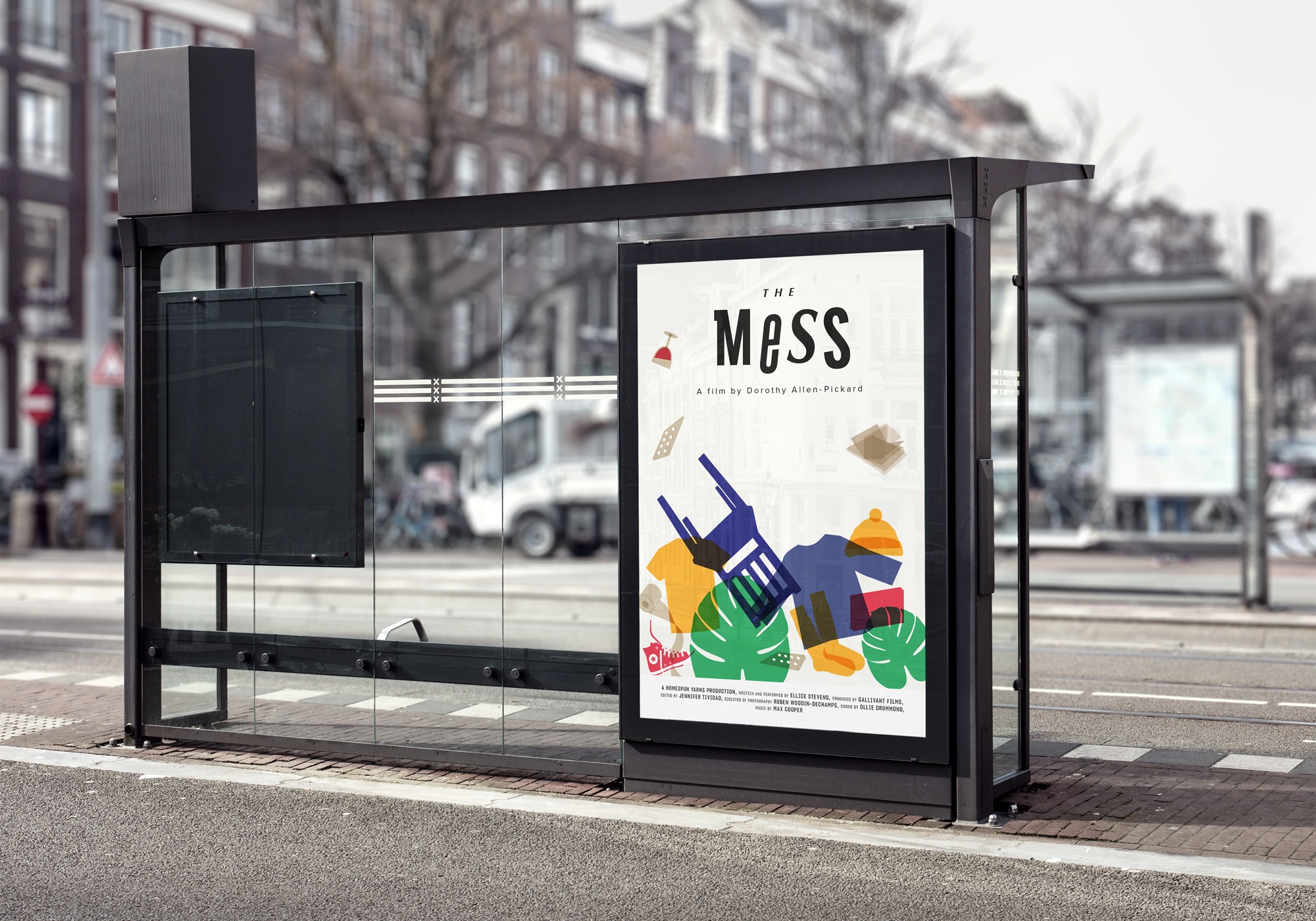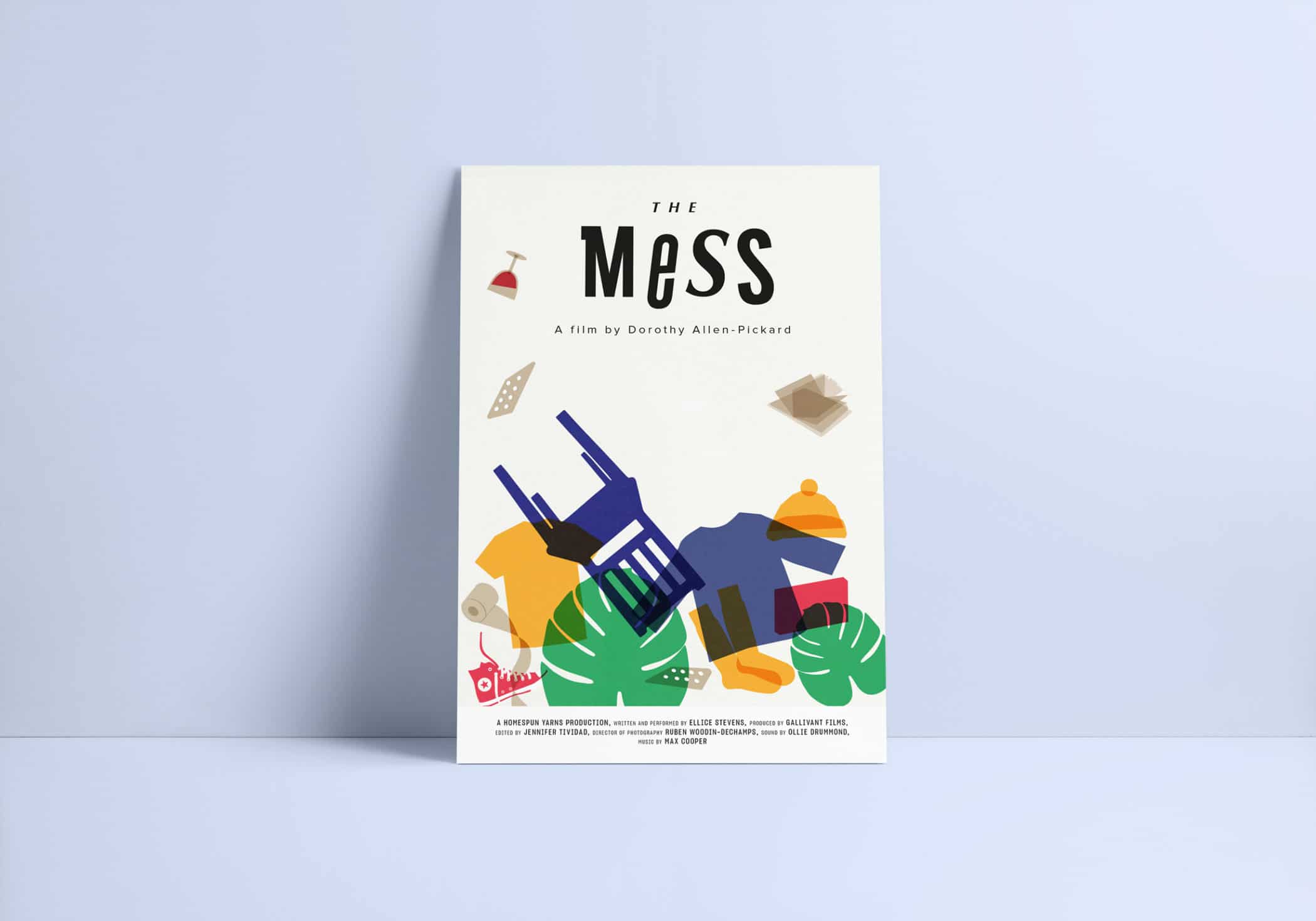 Objectified is a short documentary that explores new ways of telling stories about homelessness, made in partnership with Museum of Homelessness. Watch here: Objectified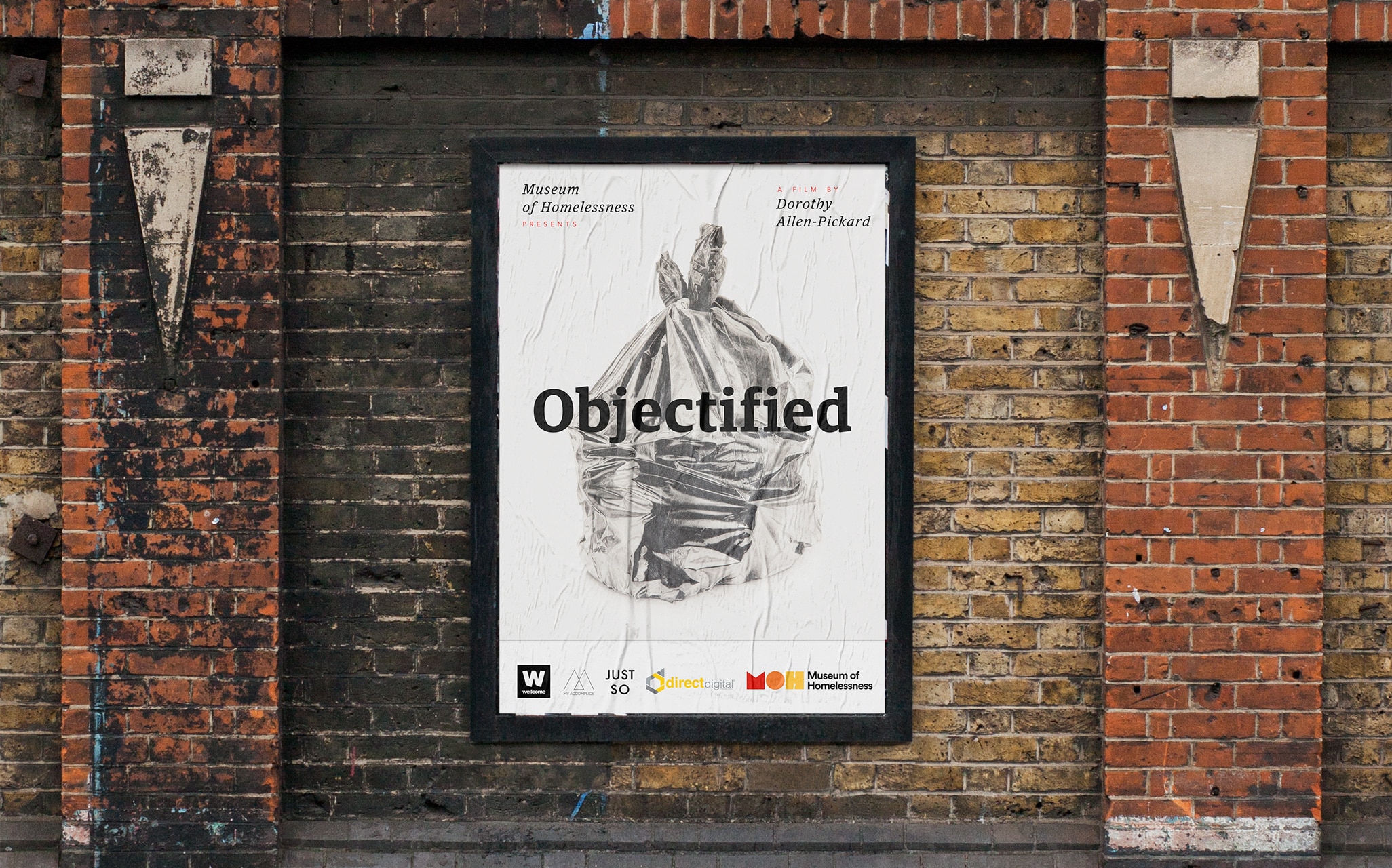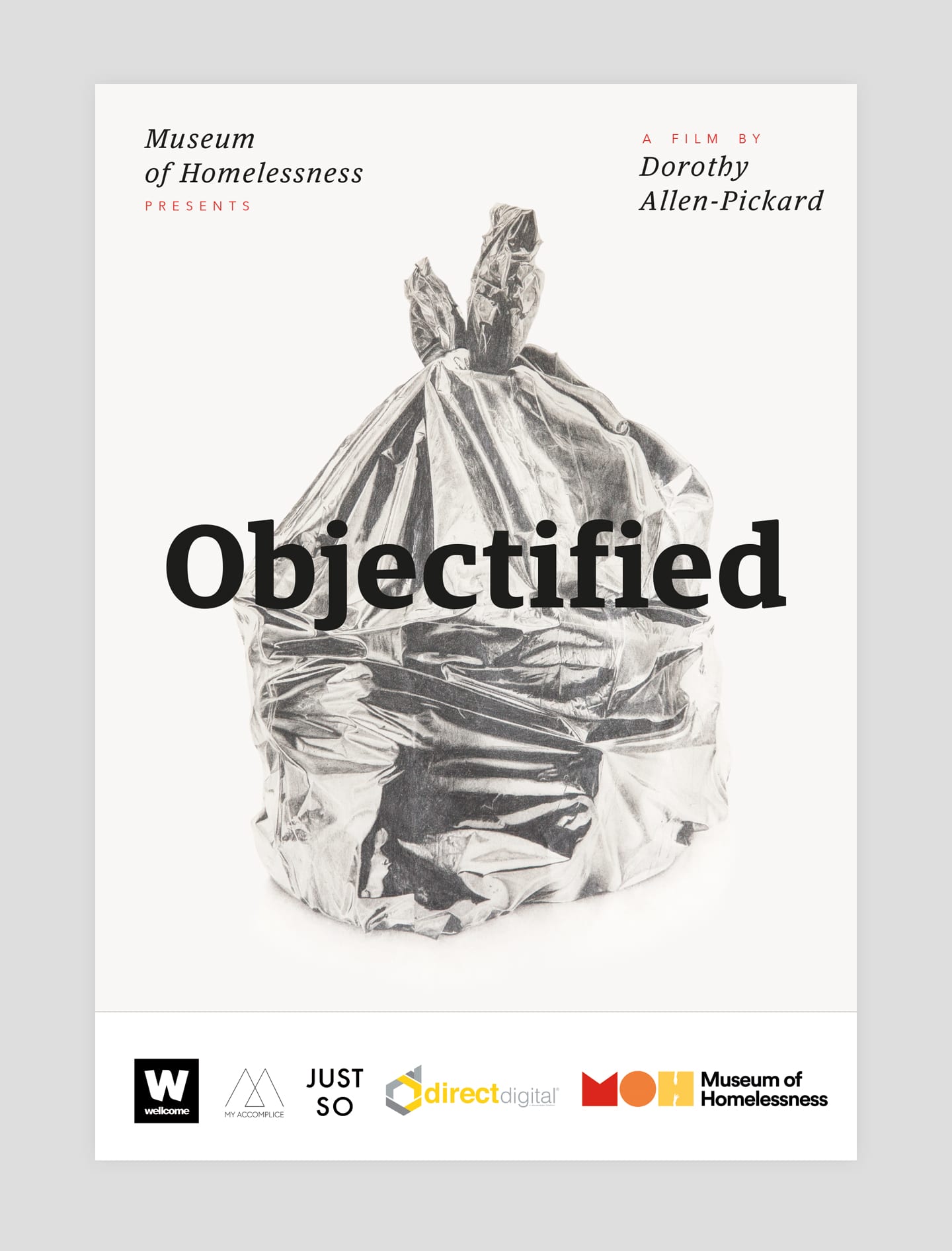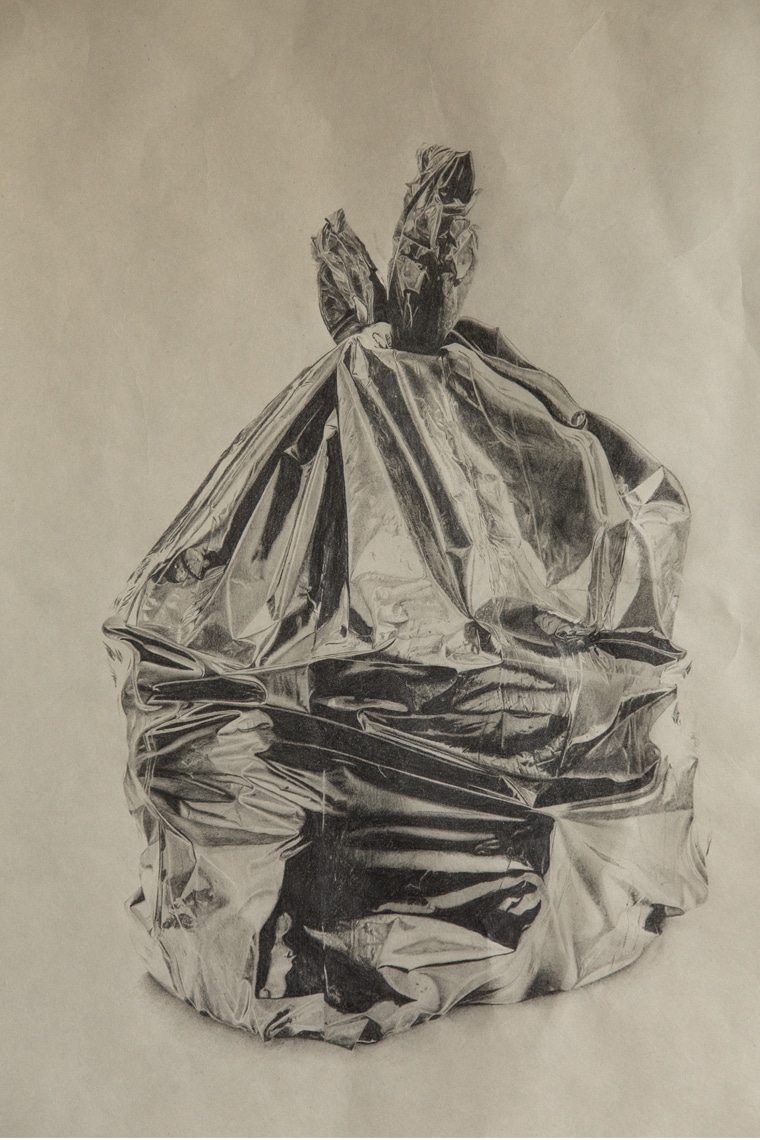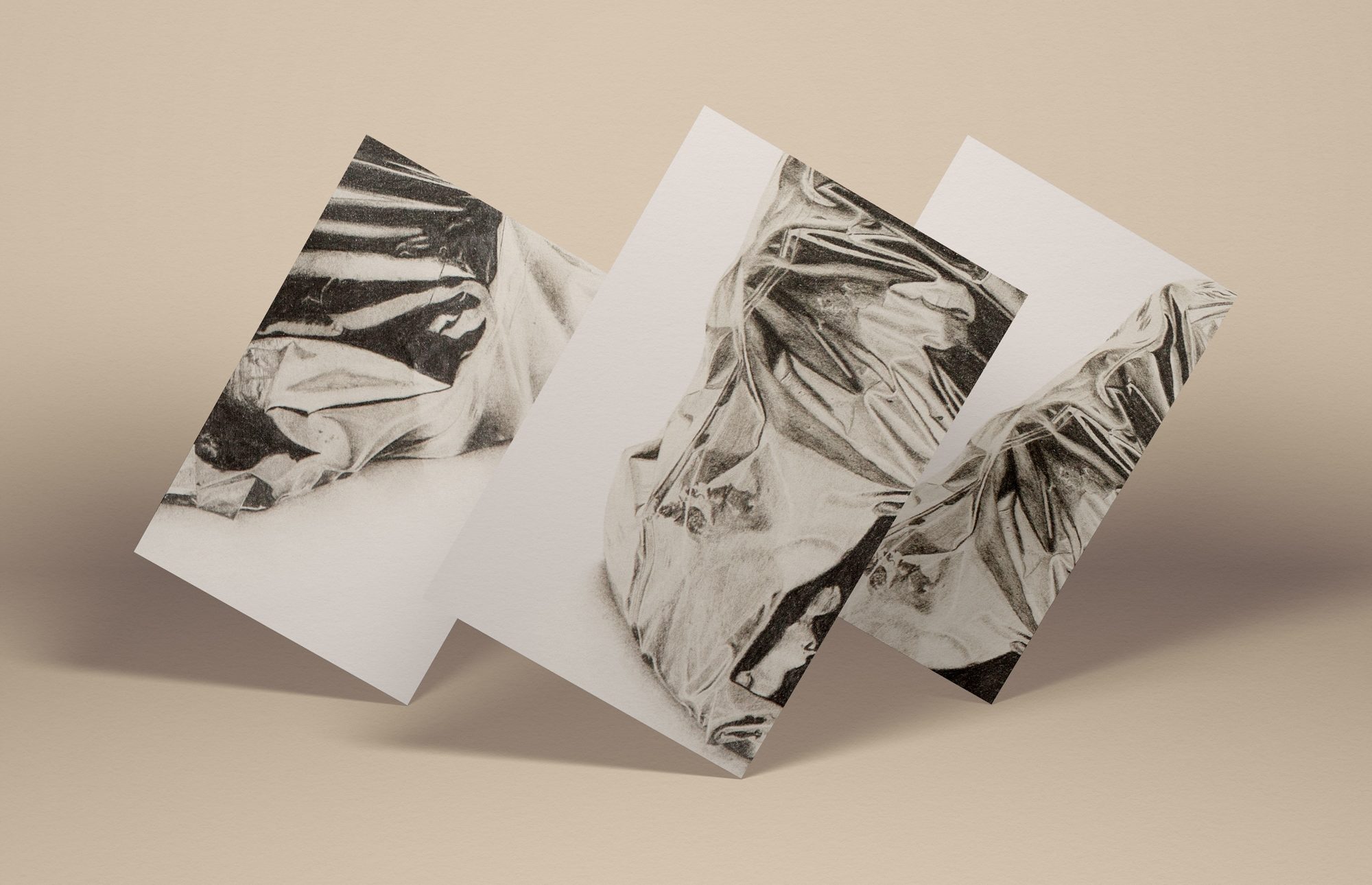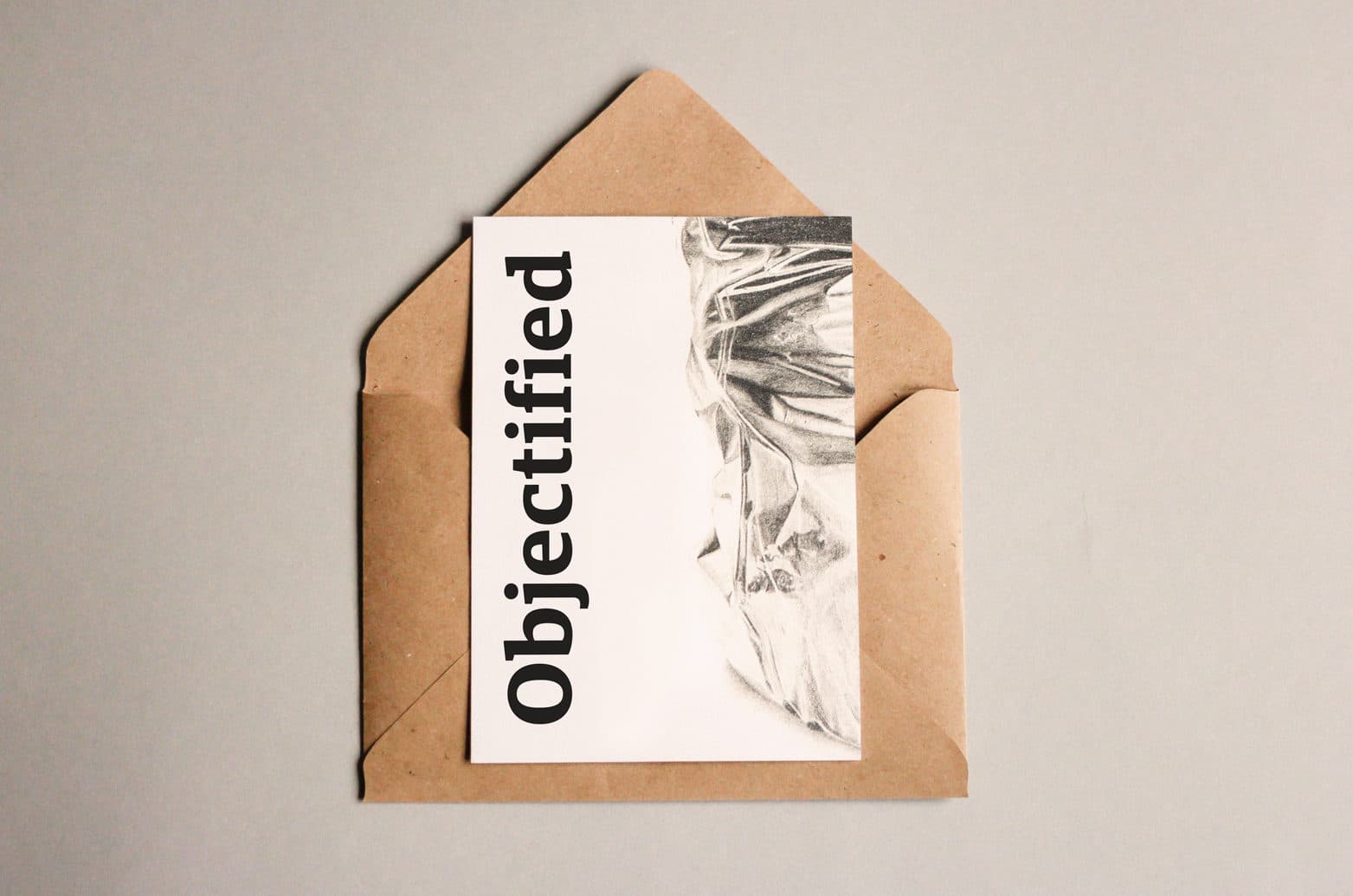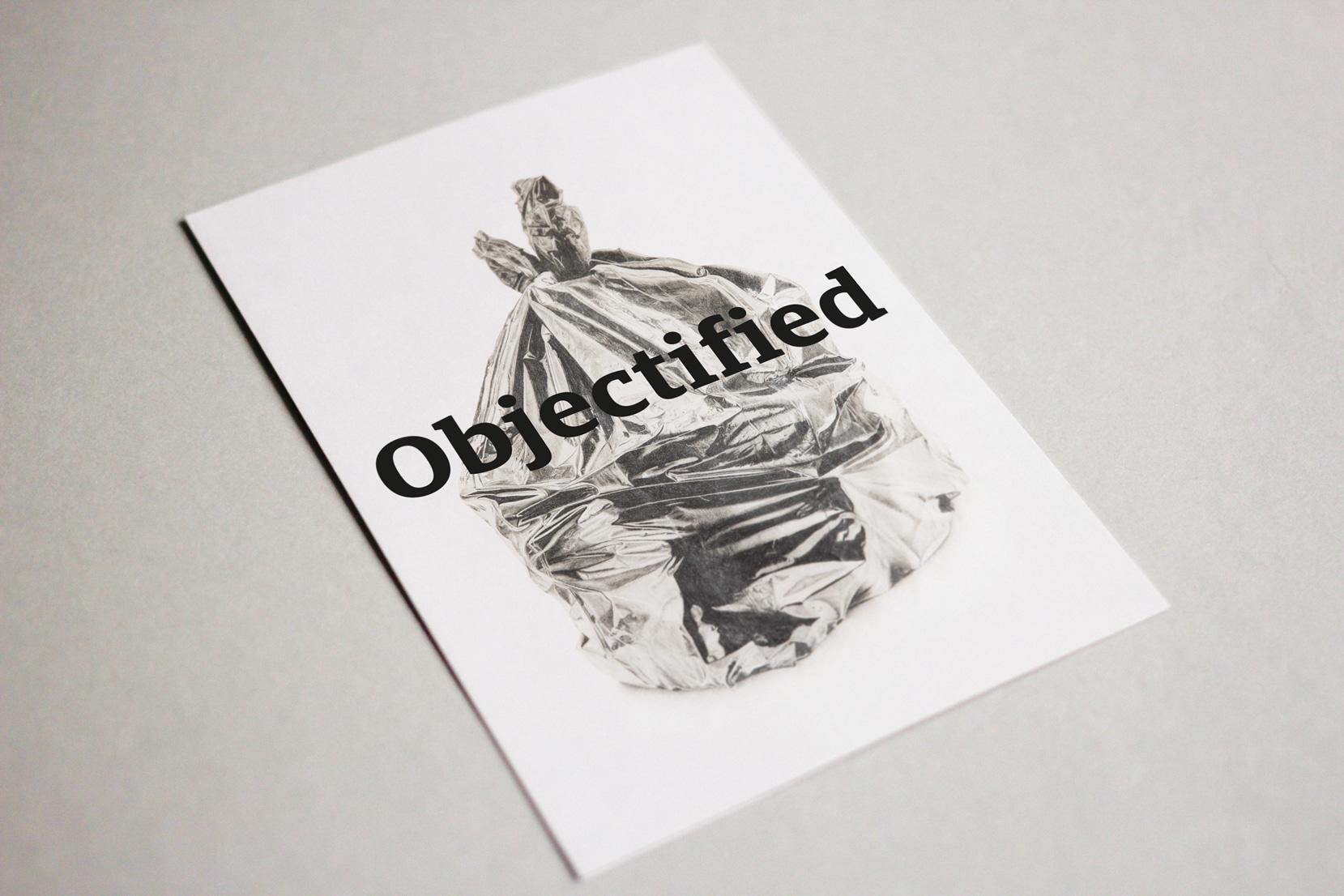 The Dance Teacher tells the powerful story of a young woman dreaming of becoming a professional dancer but coming to terms with the fact it may never happen. She finds an unlikely source of encouragement in Michael, an embittered resident in the care home where she teaches.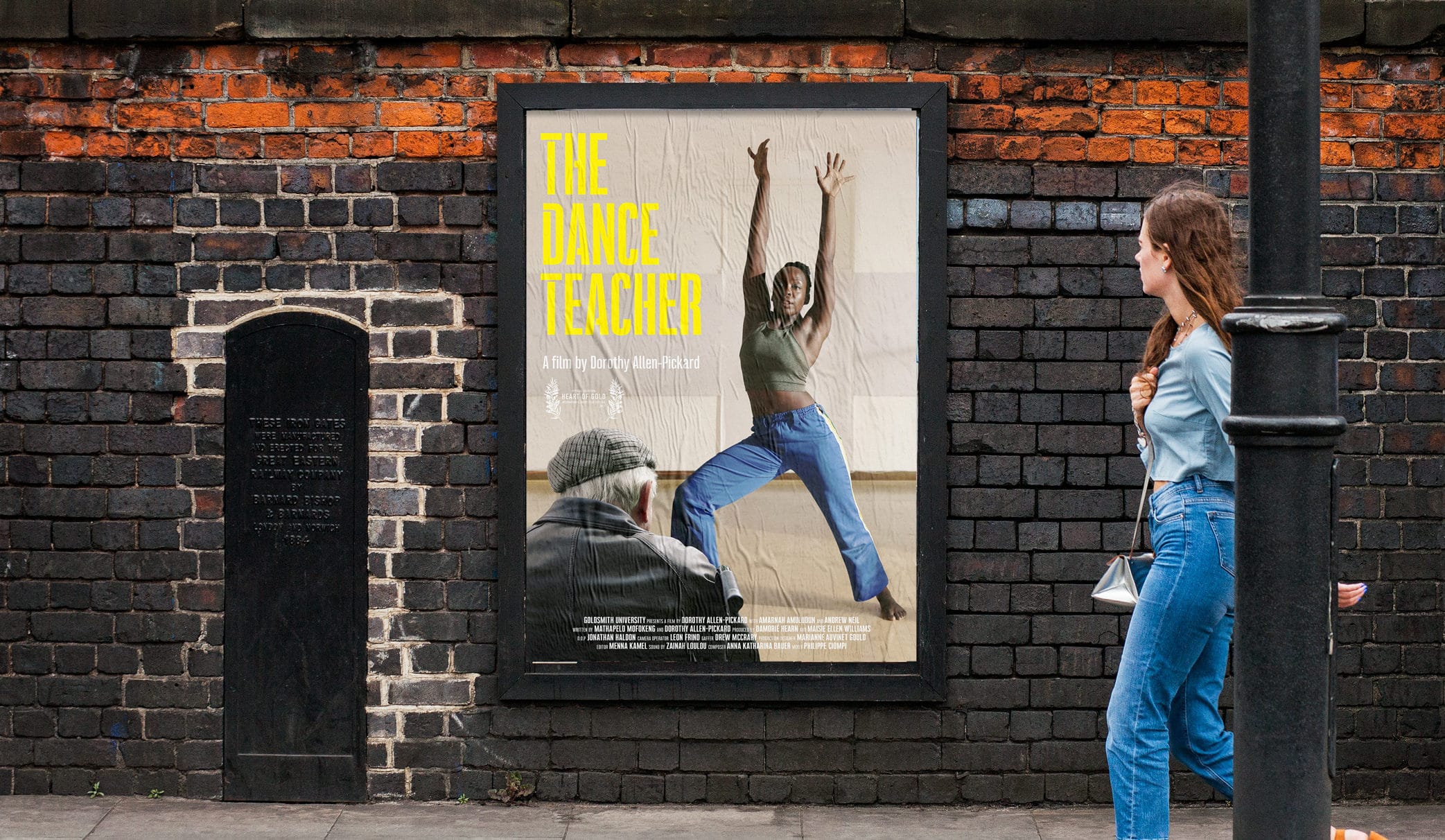 Out on the Field is a short documentary on football and homophobia, commissioned by BBC as part of their Gay Britannia season.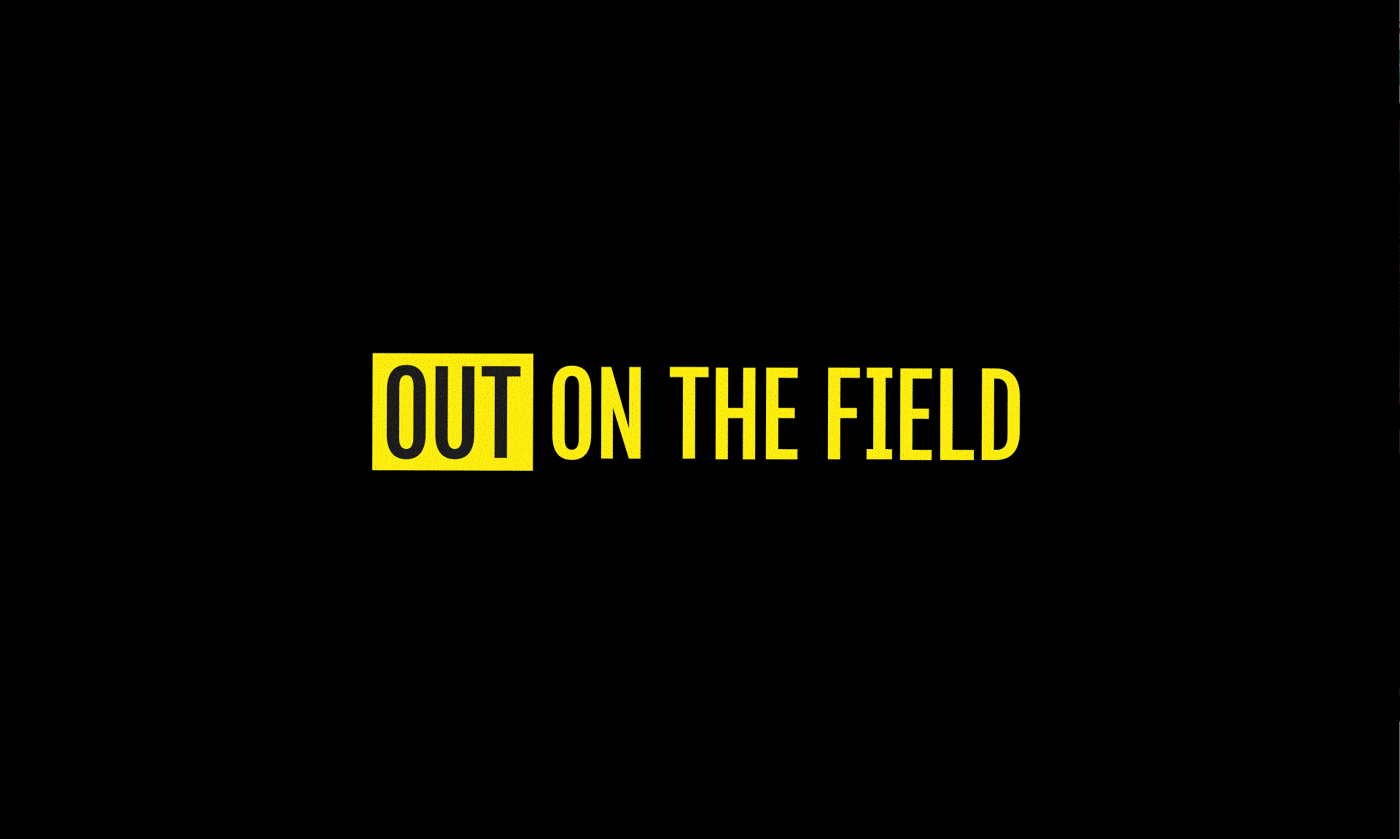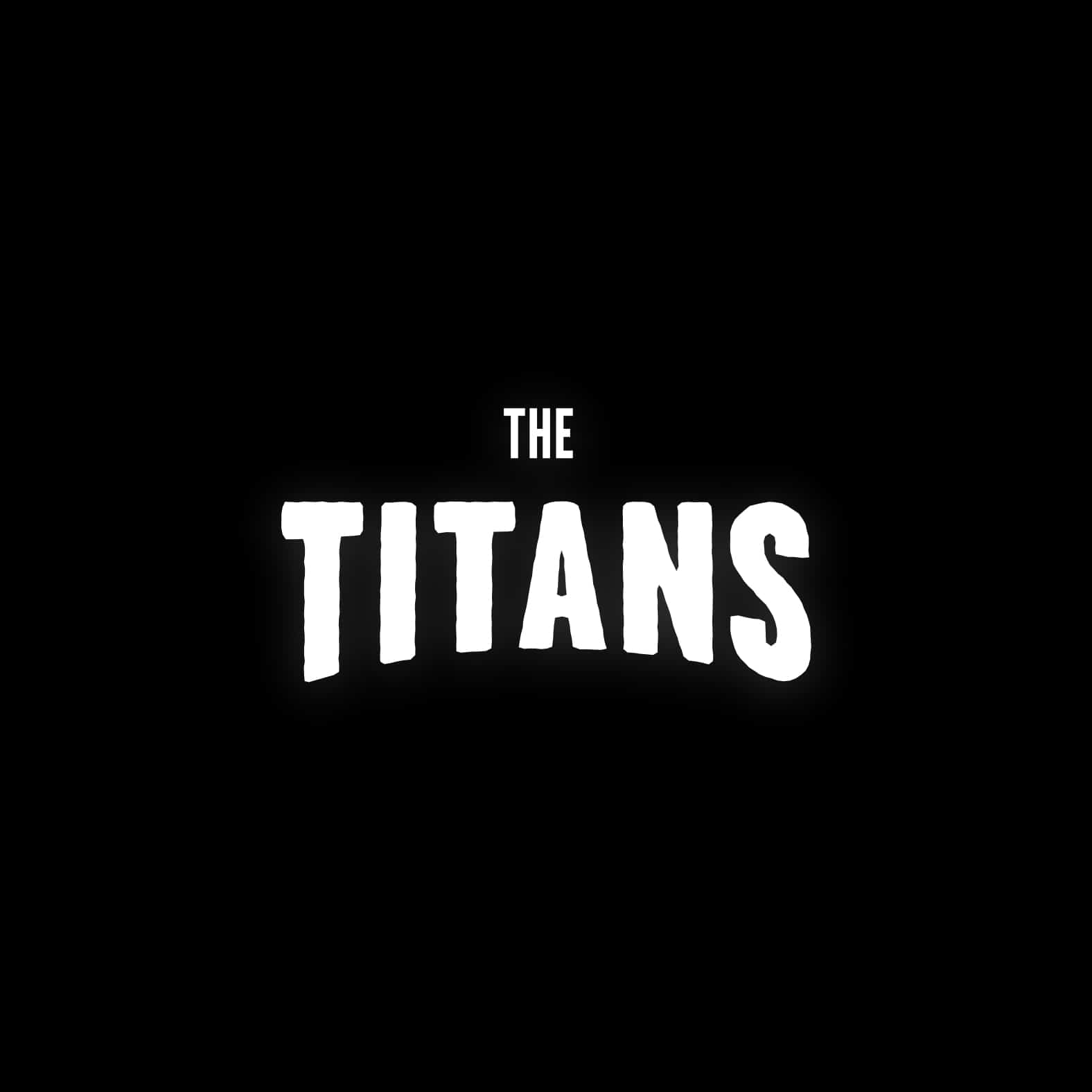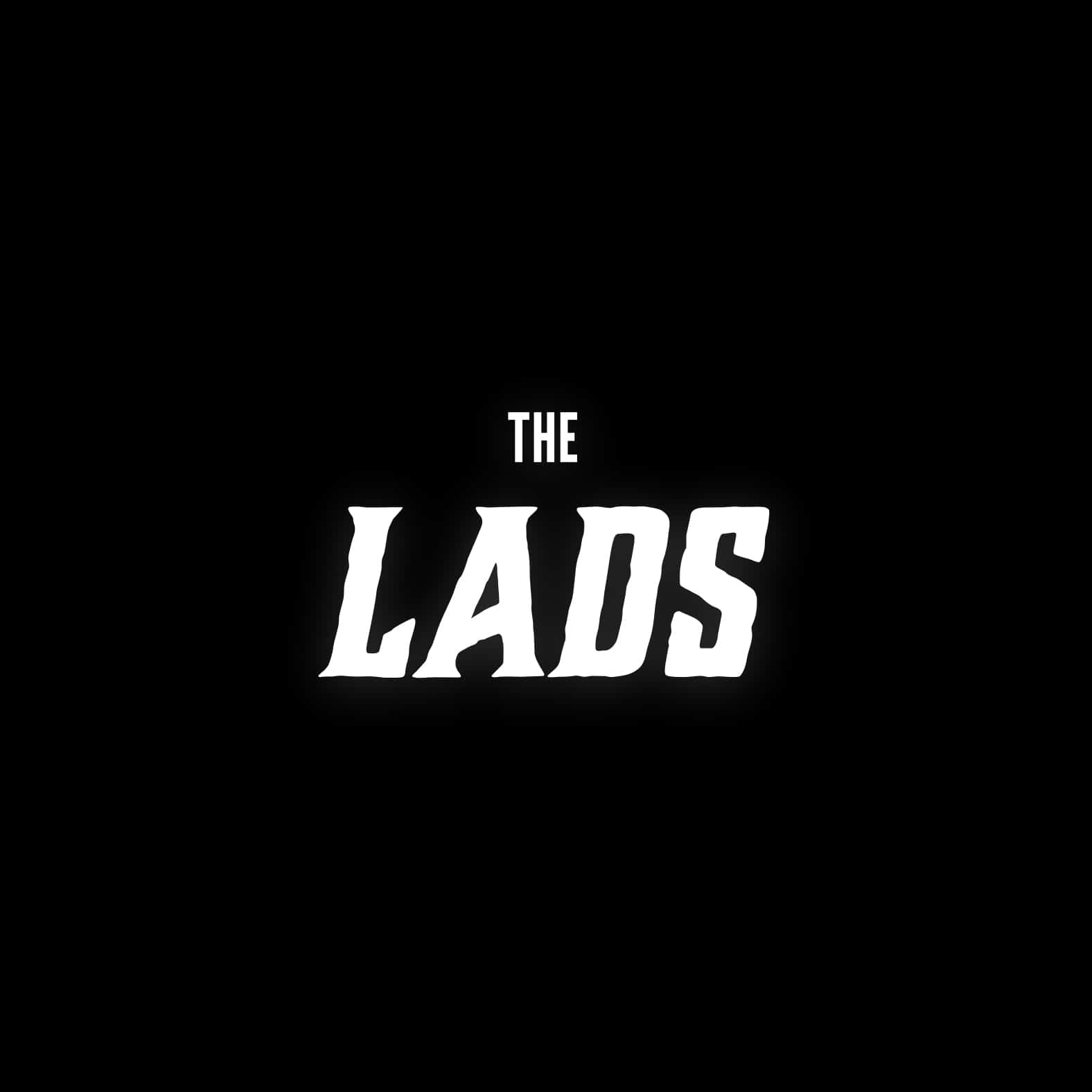 The Things They Say is a short fiction-doc in which a young girl finds herself estranged from her mother and goes out collecting conversations with people she meets around South London. Official selection London Short Film Festival, Open City Doc Festistal and East End Short Film Festival.